Plastics in a circular economy
Commitment to nature
Mobilising Programs are strategic R&D projects
They aim to create new products, processes or services with high technological and innovative content, which contribute to their value chain and can act as focal points for scientific and technological capacities and competences, inducing significant impacts across multiple sectors, namely by allowing for the endogenization and exploitation of the developed technologies.
Due to their cross-cutting nature and the scope of the skills involved, Mobilising projects must be broken down into subprojects that together contribute to the achievement of a global objective. These subprojects should bring together different complementary capacities and be structured around concrete, coherent and complementary objectives, which aim to create new products, processes or services (PPS), or introduce significant improvements to existing PPS.
Source: ANI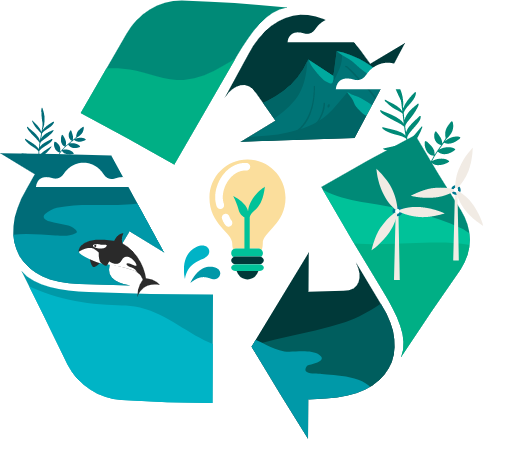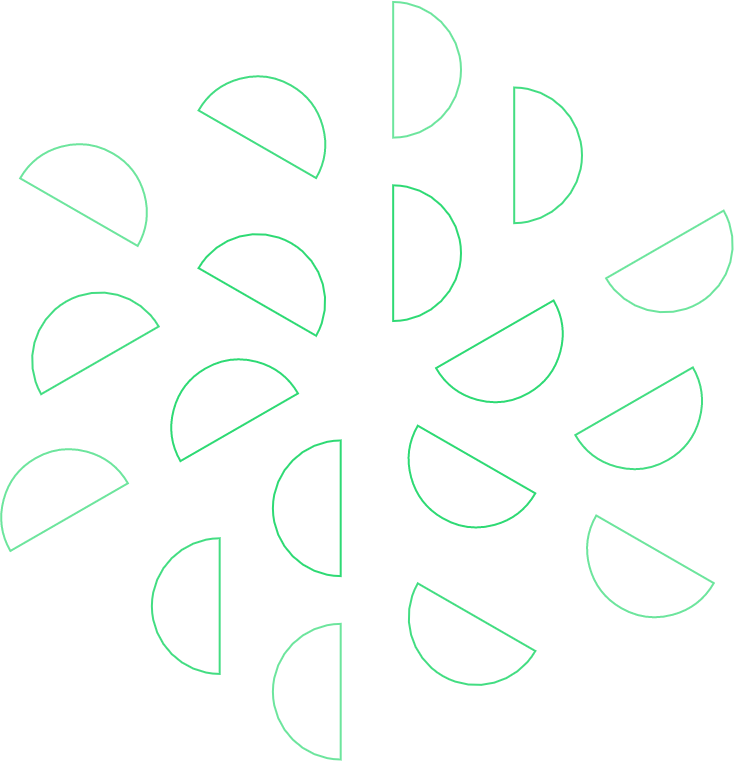 The BETTER PLASTICS project aims to be the Mobilising Project for the Plastics Sector in Portugal

and to leverage the sector's transition to a circular economy.
The BETTER PLASTICS Project aims to ensure the sustainability of the new value chain of the plastics sector in Portugal, through the creation of an Innovation and Research & Development strategy, aimed at the development of new materials, products, processes, systems, technologies and services, which respond to current and future challenges and ensure the circularity of Plastics in Portugal.
Coordination
and Management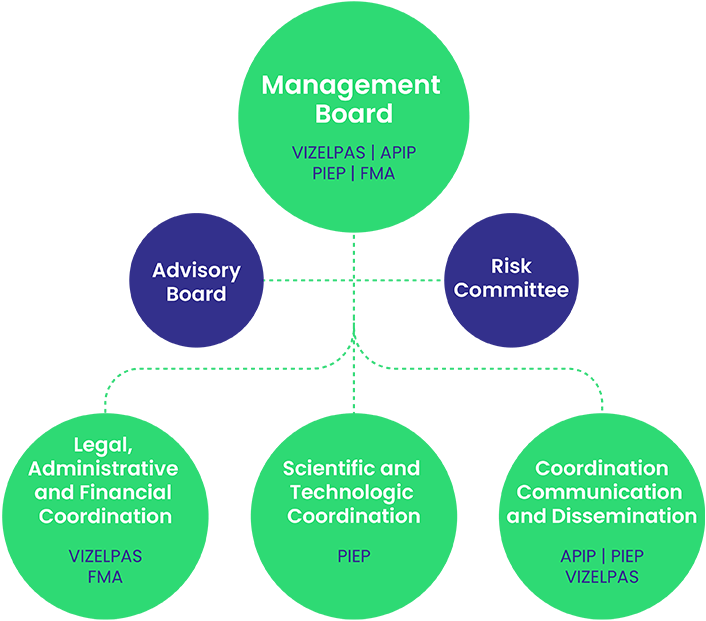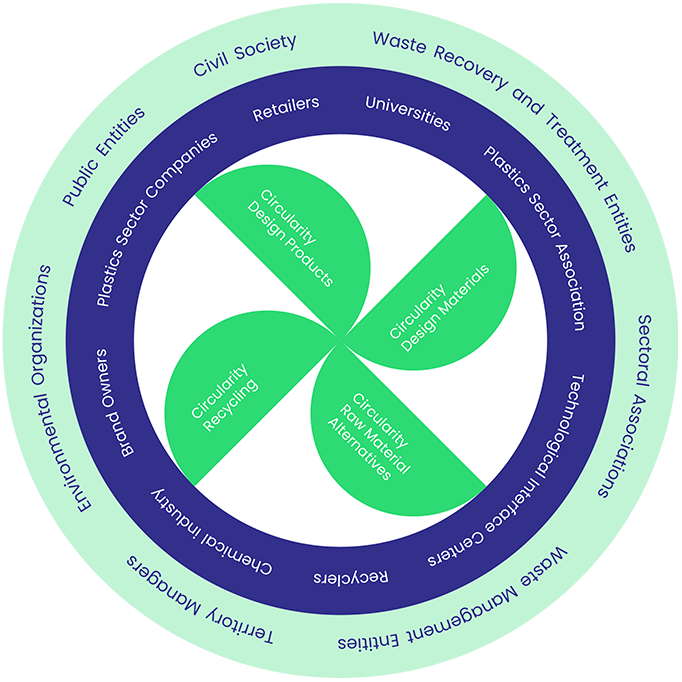 SO 1


Increase the circularity and efficiency of plastic resources within the framework of the European strategy for plastics, towards an increasingly circular economy;
SO 2


Increase the circularity and efficiency of plastic resources within the framework of the European strategy for plastics, towards an increasingly circular economy;
SO 3


Increase the circularity and efficiency of plastic resources within the framework of the European strategy for plastics, towards an increasingly circular economy;
SO 4


Increase the circularity and efficiency of plastic resources within the framework of the European strategy for plastics, towards an increasingly circular economy;
SO 5


Increase the circularity and efficiency of plastic resources within the framework of the European strategy for plastics, towards an increasingly circular economy;
SO 6


Increase the circularity and efficiency of plastic resources within the framework of the European strategy for plastics, towards an increasingly circular economy;
SO 7


Increase the circularity and efficiency of plastic resources within the framework of the European strategy for plastics, towards an increasingly circular economy;
SO 8


Increase the circularity and efficiency of plastic resources within the framework of the European strategy for plastics, towards an increasingly circular economy;
SO 9


Increase the circularity and efficiency of plastic resources within the framework of the European strategy for plastics, towards an increasingly circular economy;